Coatings Corporation
564 Pleasant Street
Norwood, MA 02062
Phn: (781) 769-5432
Fax: (781) 762-1144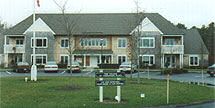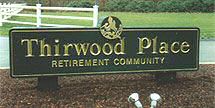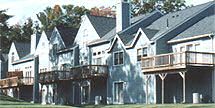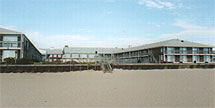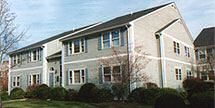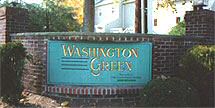 We are proud of our committment to excellence and that our customers recognize a job well done. Here are some of the many comments that we receive from our customers.


---

On behalf of the directors and officers of our association, I would like to thank you and your crews for the excellent work in staining our homes this year. We look forward to working with Coatings Corp. again next year.

All the best,
Roger Zanes
Association President, NH


---

Thank you for a job well done painting the townhouses this year. We received nothing but positive responses from the residents. The Board of trustees is pleased to have you signed on again for next spring. I was happy to see you on site with your staff every step of the project from wood replacement to final punch-list work. I enjoyed working with you and look forward to having you back next year.

Dartmouth Group
(for Washington Green Condos)


---

I've hired Coatings Corporation for the last 8 years as our painting contractor. The directors and home owners have been very satisfied. The Coatings Corporation staff has been very reliable, detailed oriented and courteous to the home owners. The end result is a quality job at a competitive price.

Bill Green
Manager
Highland Ridge Manager


---

Thank you for the wonderful job your team did on the painting of our home. We are very happy with the results and would gladly recommend you! Please feel free to add us to your list of references.

Sincerely,
Pat ONeil,
Beard Street, Needham.


---

Thank you so much for the work your crew did for us. We are all so pleased.

Pat and Maureen McCauley
Blue Rock Homeowners Association
South Yarmouth, MA